Join the adventures of Poopadoop, an original IP full of fun and laughter! Experience a whole new world of entertainment with Poopadoop - you won't regret it! Get ready to have a blast!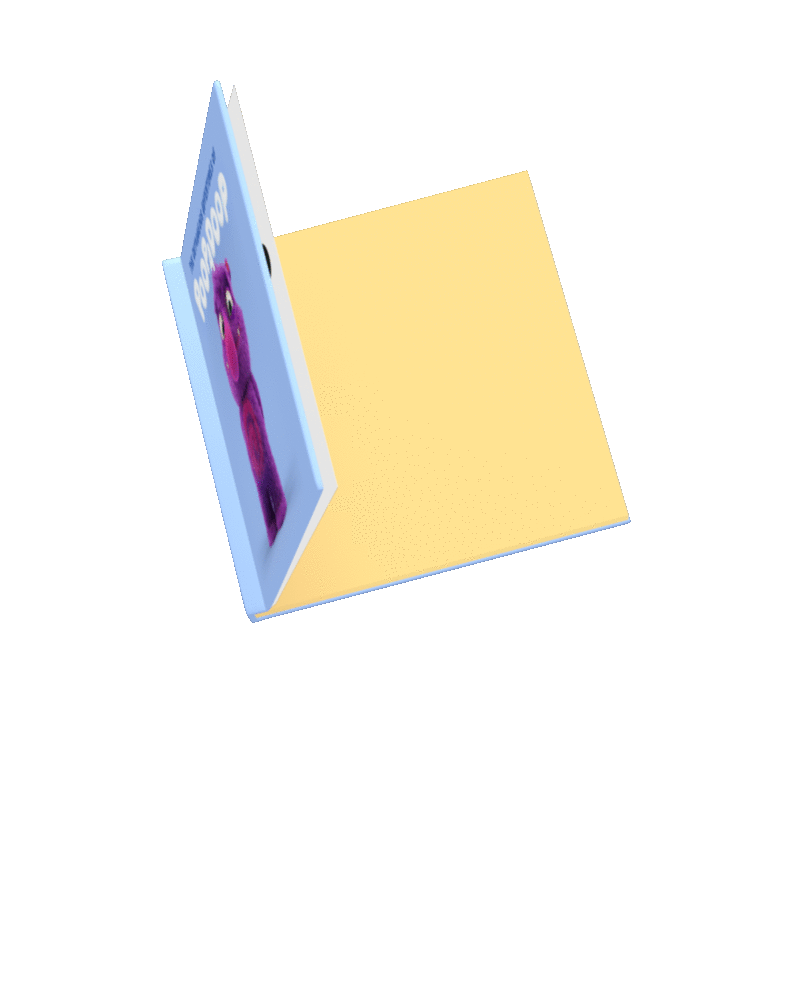 The Poopadoop Official Book is an exciting adventure filled with laughs and learning! Follow the lovable character Poopadoop as they explore the world, hoping to get funding and looking for publishers along the way. This book is perfect for both kids and adults alike, providing hours of entertainment and education. Get your copy today and join in the fun and laughter of the adventures of Poopadoop!
Poopadoop is an animated character created by a team of animators and illustrators. He is here to bring joy, entertainment and laughter to children and adults alike. If you love cartoons, illustrations and animation, Poopadoop is the perfect character for you. His adventures are sure to bring a smile to your face and make your day brighter. To keep up to date and follow the adventures of Poopadoop be sure to follow his personal Instagram account.